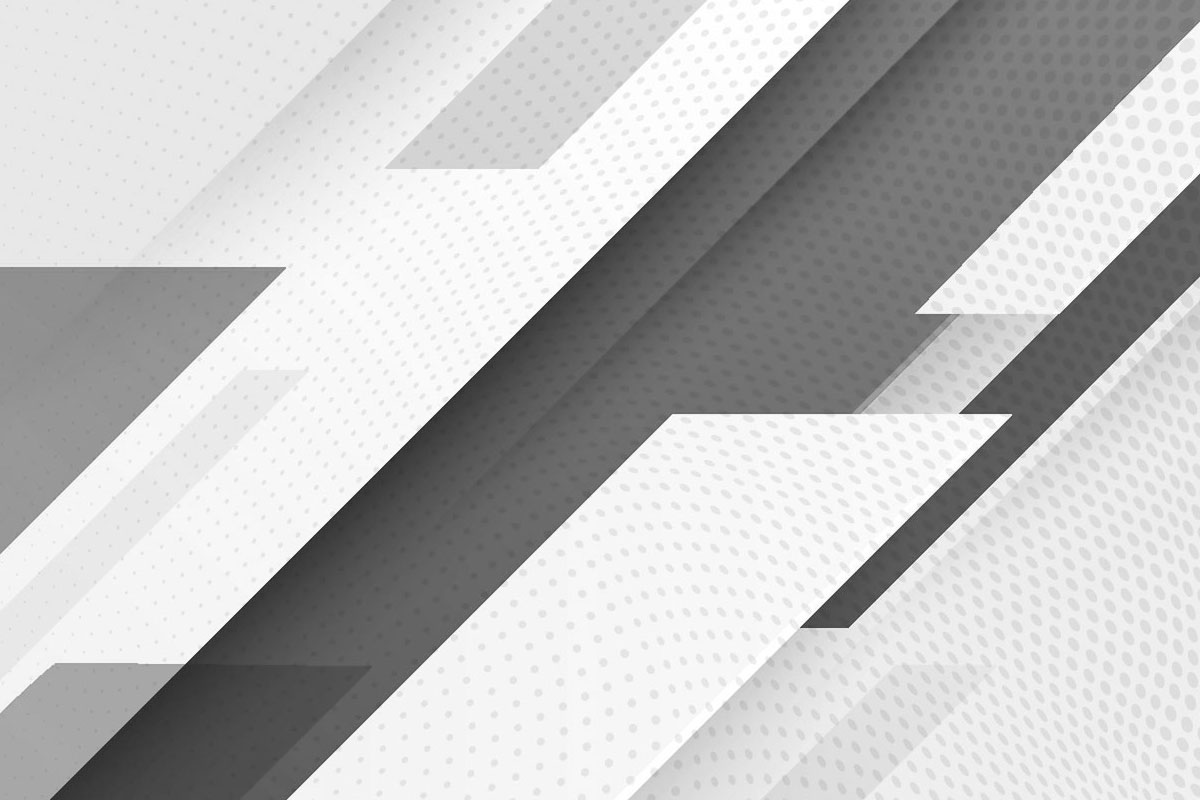 US Youth Soccer Programs
Dive into USYS programs.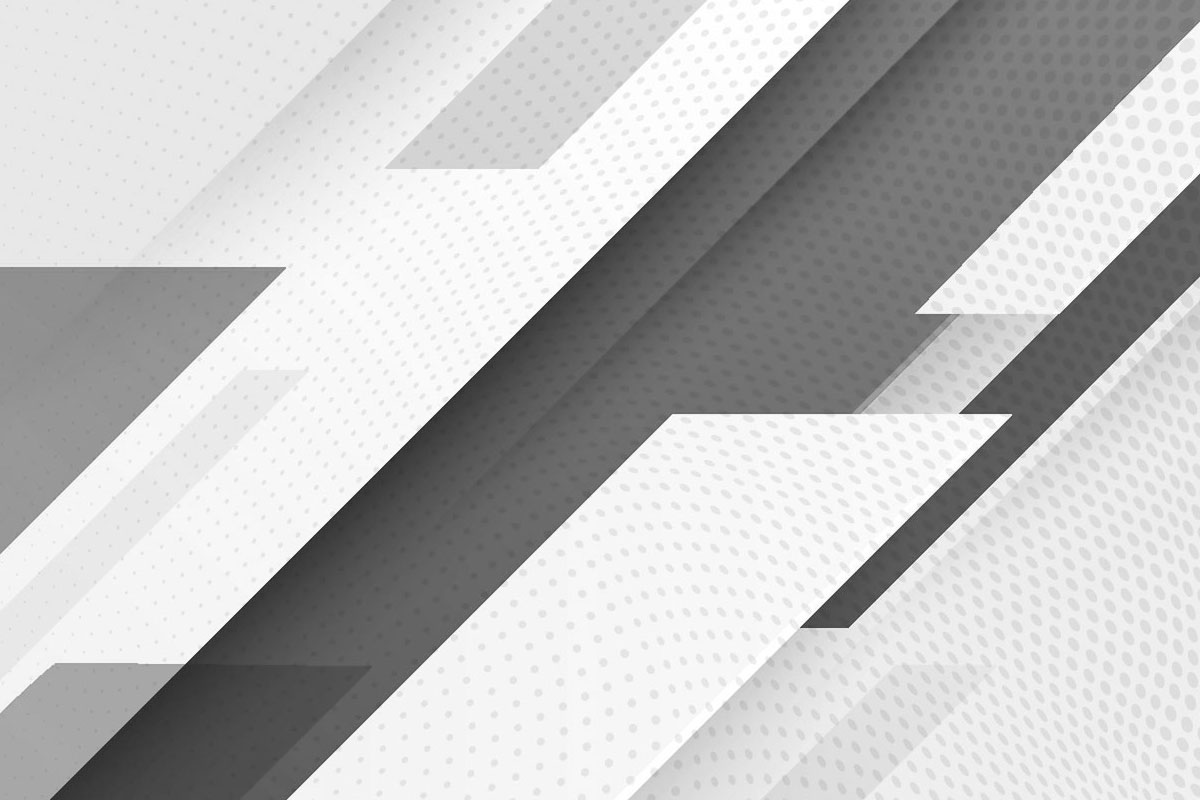 Member Resources
Learn about the USYS resources.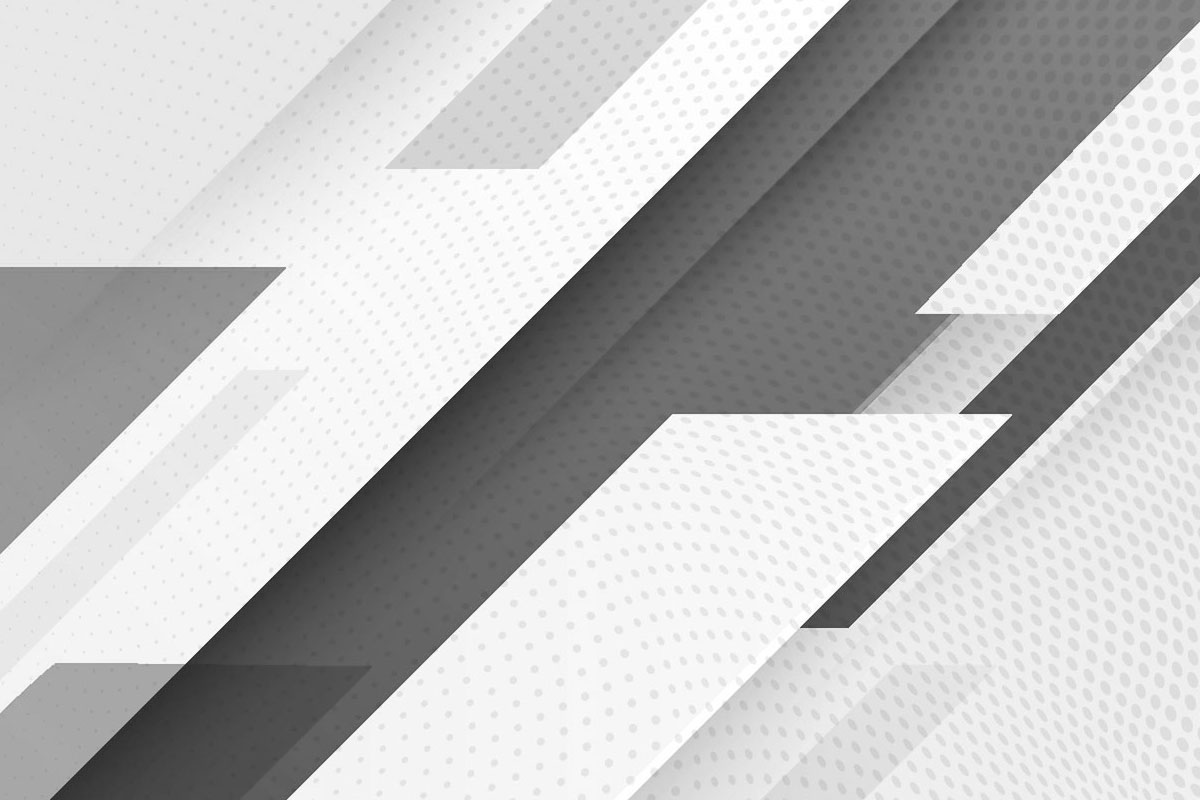 Who is US Youth Soccer
Learn more about US Youth Soccer.
The US Youth Soccer National Championships cap a yearlong series of competitions for boys and girls teams in multiple age brackets as teams earn their way from the top teams in their state to the regional championship tournaments. The champions in the 13U through 19U age brackets from each regional event will converge in July for the US Youth Soccer National Championships.

The US Youth Soccer National League has provided league play for the top USYS boys and girls teams since its inaugural campaign during the 2007-08 youth soccer season. The National League grew from 30 teams in two age groups in its first season to 350 teams in six age groups by the 2019-20 season — providing an annual platform for the teams to earn their place into the league and challenge themselves against top competition on a national stage.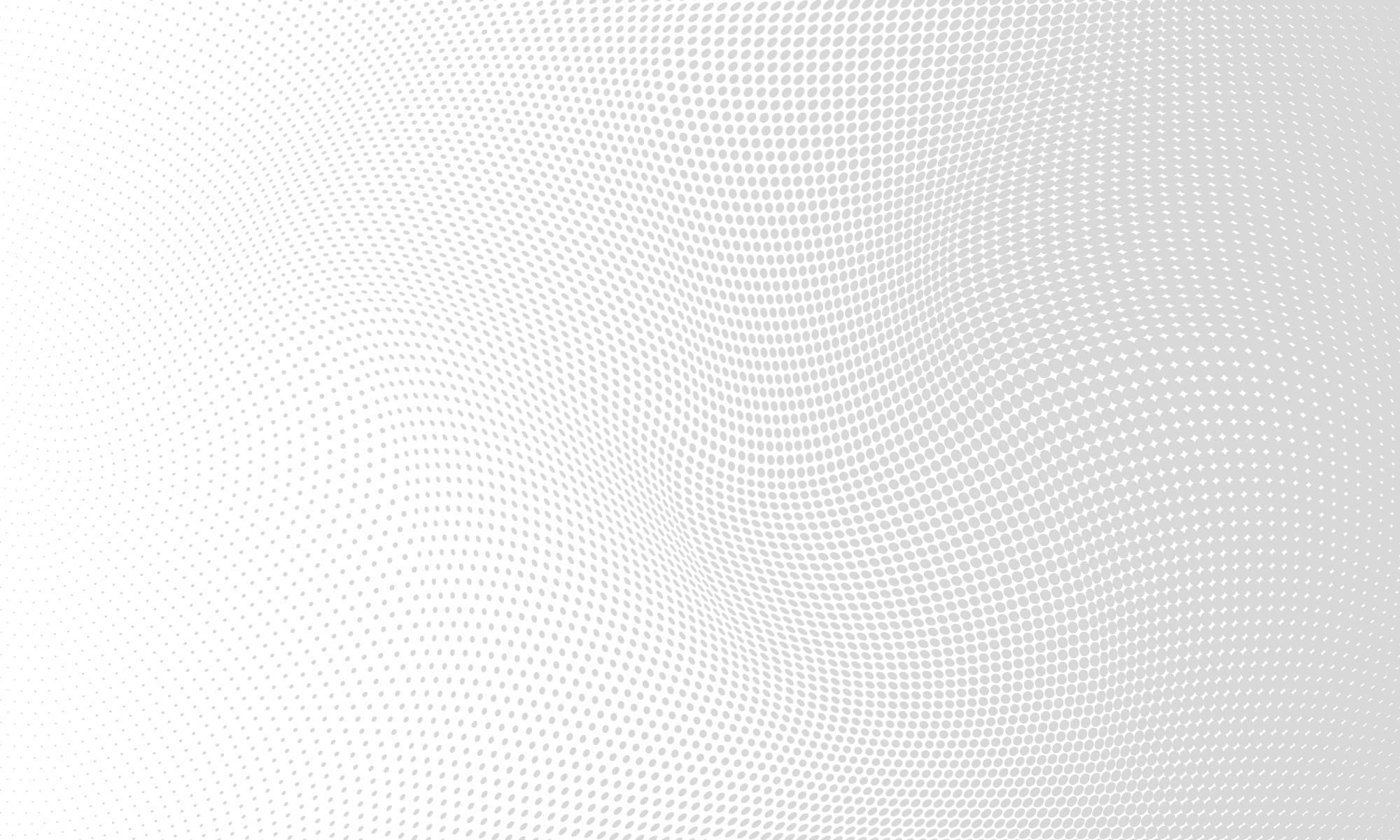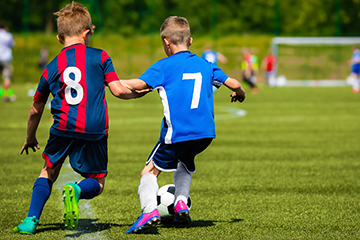 US Youth Soccer eNewsletter
Sign up for the US Youth Soccer eNewsletter to receive updates on the latest news, member benefits, and information.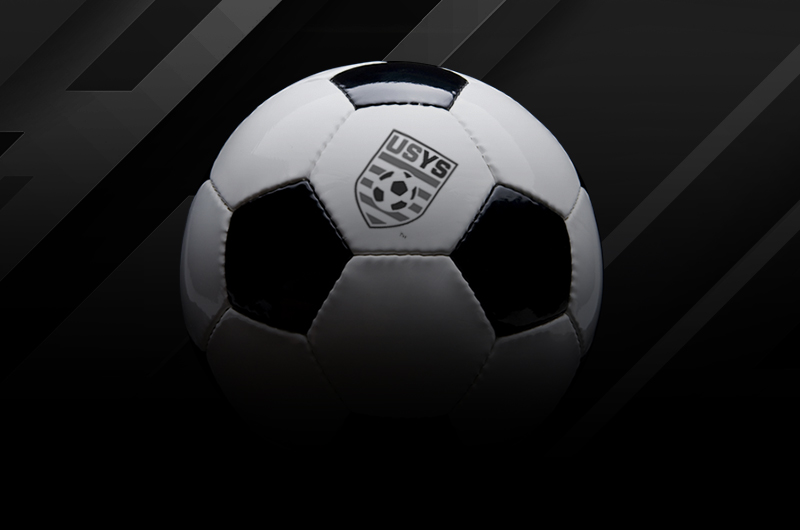 USYS University
USYS has partnered with some of the leading sports and wellness organizations in the country to provide a range of educational resources for our members.