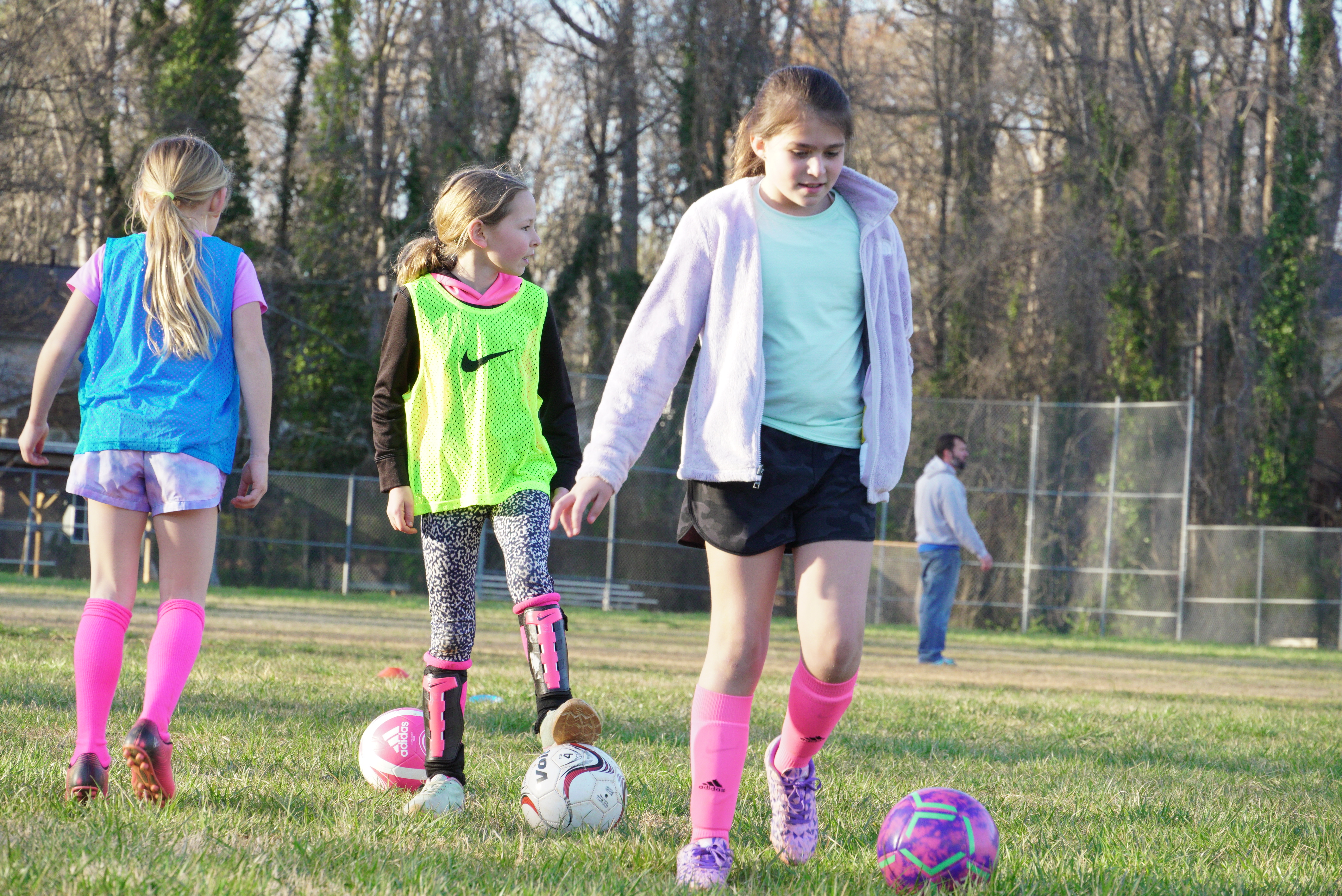 ---
League America is:
An overarching brand meant to capture the spirit and ethos of our recreational and grassroots soccer members
A pool of resources, housed within USYS University, that provides tools and resources that allow State Associations to create and support grassroots and recreational programming
A branded foundation upon which State Associations can graft their own programming, resources, tools and education elements
Free for State Associations to use
League America Festivals:
We want the recreational player to feel special and have fun! League America Festivals gives US Youth Soccer State Associations another benefit to bring even more service to current members and a tool to use in increasing membership enrollment.
By uniting traditional soccer clubs, leagues, and associations with nonprofits that use soccer as a tool to positively impact the lives of young people and families in their communities, the soccer community has developed actionable steps, plans, and processes to reduce the barrier of entry to quality soccer programming.
For this year's Grassroots Symposium please follow this link: https://www.usyouthsoccer.org/event/2023-us-youth-soccer-grassroots-symposium-2/
Click on the different weeks below to celebrate National Youth Soccer Month!
Week One – FUN
Week Two – FAMILY
Week Three – FRIENDSHIP
Week Four – FITNESS

Goals of Youth Soccer Month:
Raise awareness of Youth Soccer and the benefits of playing the game we love.
Emphasize soccer as the number one youth participation sport in America and a leading contributor to the healthy lifestyle of millions of American families.
Bring kids and families of all ages and all abilities together for fun, friendship and fitness.
Highlight the various programs available to children interested in playing soccer, including inner-city, disabled, recreational and elite youth soccer.
Get involved:
Anyone can spread the message about his or her positive experience with youth soccer. This website is designed to help you get involved and celebrate Youth Soccer in your own unique way. Share your celebration on our social media channels, upload funny videos, enter to win great prizes, but make sure to get involved and celebrate youth soccer in September!
---
---
US Youth Soccer News
UPCOMING EVENTS