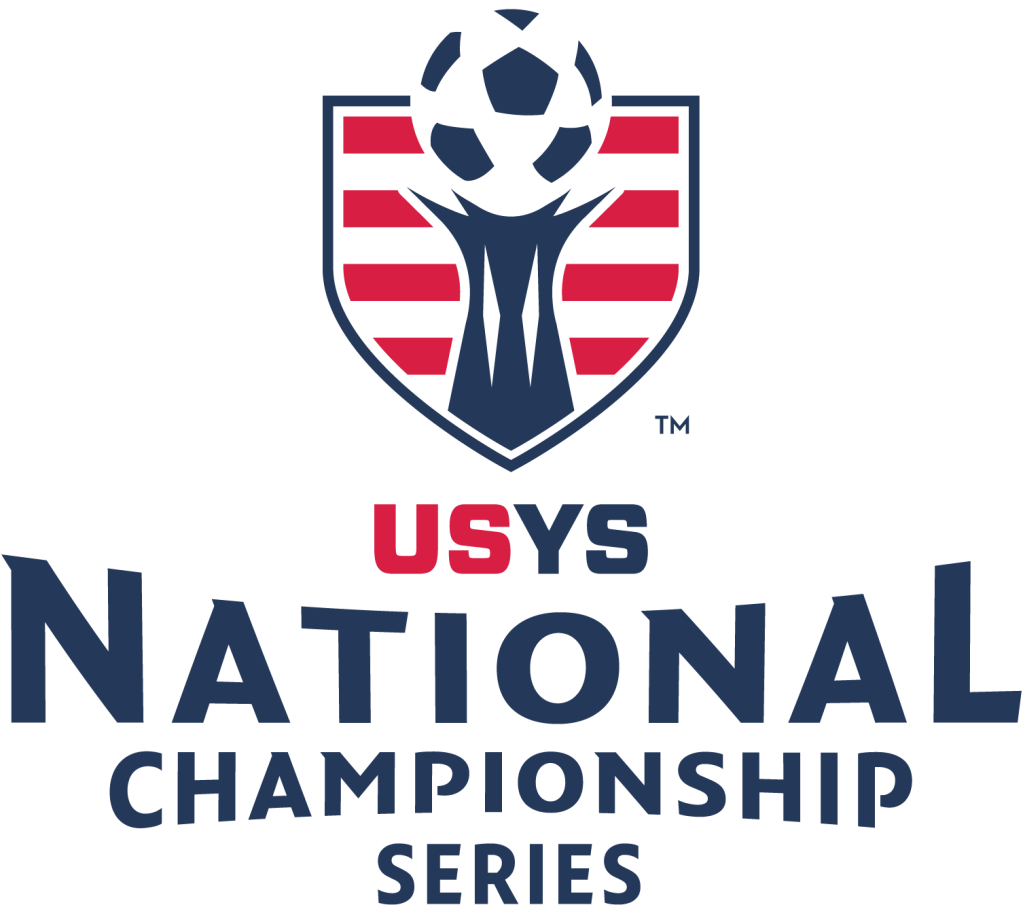 FRISCO, Texas (August 18, 2022) – Earlier this week, US Youth Soccer announced its regional host locations for the 2023 Presidents Cup and is now excited to announce its regional host locations for the 2023 National Championship Series, with Boise, Idaho, the sole location to host the event for a second consecutive year.
The National Championship Series and its long history, which will be celebrating its 49th anniversary, are a significant source of revenue for local economies. Each regional location will host more than 100 teams, with each player expected to be accompanied by two additional people.
Eastern Regional Championships: Loudoun County, Virginia (June 23-29, 2023)
Midwest Regional Championships: St. Louis, Missouri (June 23-28, 2023)
Southern Regional Championships: Baton Rouge, Louisiana (June 23-29, 2023)
Far West Regional Championships: Boise, Idaho (June 23-29, 2023)
"We are eager to bring USYS National Championship Series Regionals to these locations next summer," said USYS CEO Skip Gilbert. "We want to ensure that every element of our nation's oldest and most prestigious national youth tournament is memorable to participants and their families. Baton Rouge, Boise, St. Louis, and Loudoun County will prove to be fantastic hosts, delivering perfect venues and will add to the rich history of this compelling competition."
Boys and girls teams in the 13U-19U age groups will earn entry into the Regional Championships after successfully competing at the state association level, where they will then vie for a spot at the 2023 US Youth Soccer National Championships. The Eastern and Far West Regional Championships will also have boys and girls teams in the 12U age group compete for a regional championship.
For more information, visit USYouthSoccer.org.
###
About the US Youth Soccer National Championship Series
The US Youth Soccer National Championship Series provides more than 10,000 teams from USYS's 54 State Associations the opportunity to showcase their abilities against the best in the nation, while emphasizing teamwork, discipline, and fair play. The yearlong competition begins with over 185,000 players in the USYS State Championships. State champions, along with selected representatives from the USYS National League Conferences, advance to compete in one of four USYS Regional Championships. In each gender age group, the four USYS Regional Champions, along with 12 qualifiers from USYS National League P.R.O. in the 14U-19U age groups, compete for the ultimate crown at the USYS National Championships. Overall, the USYS National Championship Series provides the nation's top collegiate coaches with the premier stage to identify and scout the most coveted players in the country. For more information, visit https://www.usyouthsoccer.org/national-championship-series/.
About the United States Youth Soccer Association (US Youth Soccer)
US Youth Soccer, the largest youth sport organization in the country, is on a mission to provide world-class support, resources, and leadership, helping every member fulfill their goals on and off the field of play. US Youth Soccer registers nearly 2.5 million players annually. Through its programming, resources and leadership, US Youth Soccer is advancing the game for its 54 Member State Associations, 10,000 clubs and leagues and nearly 1 million administrators, coaches, and volunteers. US Youth Soccer connects families and communities to the power of sports and its shared love of soccer. US Youth Soccer provides a path for every player, offering programs that provide a fun, safe and healthy environment for players at every level of the game.