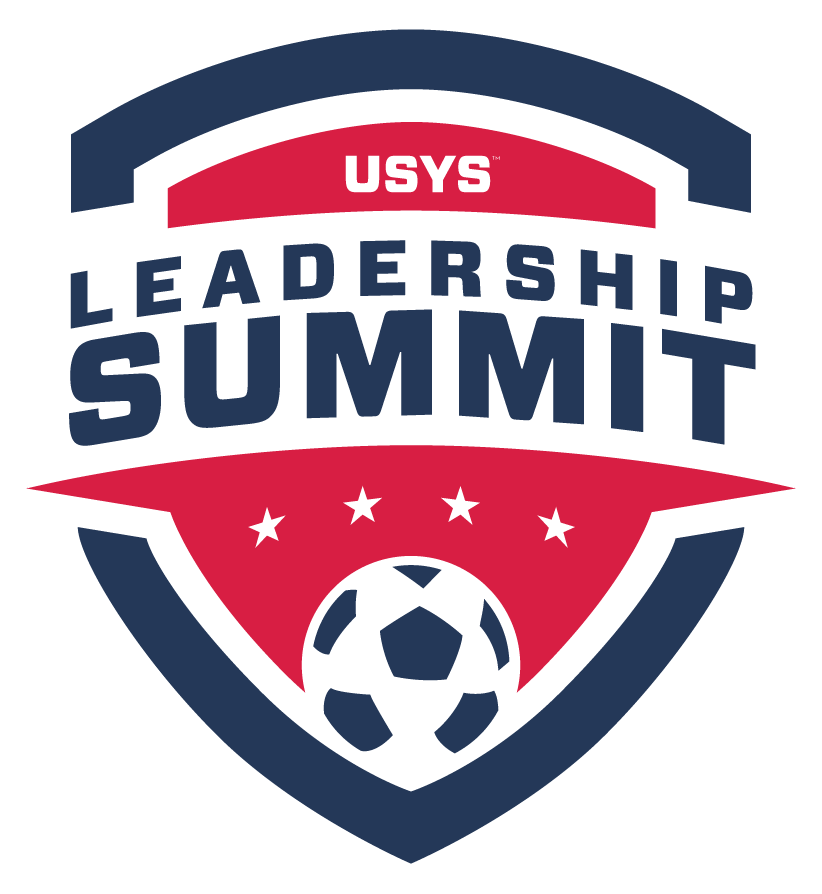 FRISCO, Texas (Sept. 14, 2022) – US Youth Soccer (USYS) honored five state associations for social media prowess and membership growth at this past weekend's Leadership Development Summit in Frisco, Texas. USYS CEO Skip Gilbert and Board Chair Dr. Pete Zopfi announced the winners.
New Jersey Youth Soccer (NJYS) claimed the first-ever Social Media Campaign of the Year honors for its "Respect" campaign — tops among states' submissions in judging the campaigns by Major League Soccer's FC Dallas marketing department.
New Jersey is recognized for executing "the most effective social media campaign, featuring direct engagement that positively impacted the brand." The "Respect" theme focused on sportsmanship and minimizing referee abuse.
The following four USYS State Associations received High Performance Growth of the Year accolades for showing the highest percentage gain in player registration from the immediate prior fiscal year:
Cal North (Northern California) – 1,887 percent growth in 2021-22 from 2020-21
Washington – 492 percent growth in 2021-22 from 2020-21
Colorado – 78 percent growth in 2021-22 from 2020-21
Illinois – 30 percent growth in 2021-22 from 2020-21
"While it is always important to acknowledge 'best in class' among the USYS family, it is essential to recognize our State Association's resiliency and creativity in the wake of the pandemic," said Gilbert. "Each of our 54 States prioritized the 2.4 million players in our system and we salute the executives in Cal North, Colorado, Illinois, New Jersey, and Washington for leading the way."
The Leadership Development Summit included representation from states' staff and featured an array of breakout sessions and guest speakers from the business world.
###
About the United States Youth Soccer Association (US Youth Soccer)
US Youth Soccer, the largest youth sport organization in the country, is on a mission to provide world-class support, resources, and leadership, helping every member fulfill their goals on and off the field of play. US Youth Soccer registers nearly 2.5 million players annually. Through its programming, resources and leadership, US Youth Soccer is advancing the game for its 54 Member State Associations, 10,000 clubs and leagues and one million administrators, coaches, and volunteers. US Youth Soccer connects families and communities to the power of sports and its shared love of soccer. US Youth Soccer provides a path for every player, offering programs that provide a fun, safe and healthy environment for players at every level of the game.
-USYS-