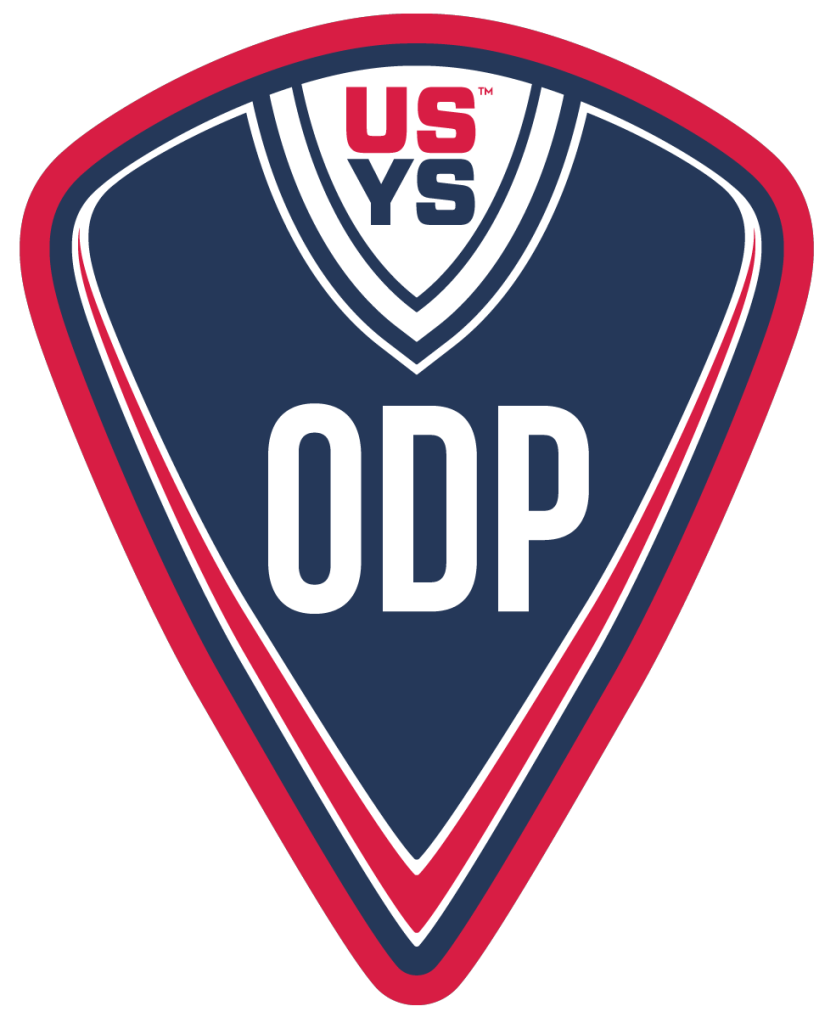 FRISCO, Texas (Sept. 27, 2022) – Sunday marked the end of another week of games in the college soccer season, with multiple top matchups taking place. Impressive performances from Olympic Development Program (ODP) alumni were a common theme amongst the week's winners as teams started the push for conference titles.
Some standout performances from ODP alumni:
Liam Butts scored the winner for Penn State as they knocked off #15 Akron in a tight matchup on Sunday, days after coming away with a draw against a top-10 side in Maryland. Butts competed at both the 2014 and 2015 Thanksgiving Interregionals with the Region III '01s, where he was named an ODP All-Star at the latter and chosen to travel to Argentina with his peers the following spring.
Michelle Cooper was a common fixture on the scoresheets as fifth-ranked Duke picked up two shutout victories over Boston College and NC State. Cooper, who competed at both the 2015 and 2016 Thanksgiving Interregionals with the Region II '02s, added four goals and two assists to her season tally last week.
Lucas Meek had a hand in three of second-ranked Washington's goals during a win against Seattle on Tuesday, tallying one goal and two assists. He followed up that performance with two more goals in the Huskies' win against Grand Canyon on Saturday. Meek was a 2016 ODP Region IV Champion with Washington '99.
Maddie Mercado, a three-time ODP Region IV Champion with Cal South '01, scored the decisive goal in Notre Dame's shutout win against second-ranked Virginia on Thursday.
Jenna Nighswonger was instrumental in helping the reigning National Champions, Florida State, pick up wins against Louisville and Clemson to stay undefeated in ACC play. Nighswonger, who was a three-time ODP Region IV Champion and 2017 ODP National Champion with Cal South 00, scored one goal and tallied three assists in the Seminoles' win over Louisville on Thursday.
For more information on US Youth Soccer alumni, click here.
For more information on US Youth Soccer's Olympic Development Program, click here.