US Youth Soccer is a National Affiliate member of the national governing body for the sport of soccer in the United States, the U.S. Soccer Federation (U.S. Soccer). U.S. Soccer has developed the Safe Soccer Framework as a foundation from which all participants in the soccer community, be they athletes, coaches, referees, administrators or volunteers, play an active role in creating an environment free from emotional, physical or sexual abuse. The Safe Soccer Framework is a comprehensive program of policies and process, screening, education and training, reporting, monitoring and enforcement designed to help participants detect and report abuse, respond to it, and prevent future occurrences.
Risk Management Action Report (DARM)
In an on-going effort to keep players safe, this DARM is a list of individuals who have been disciplined or disqualified from participating in youth soccer. The US Youth Soccer Discipline Action and Risk Management report is a list of individuals from within the US Youth Soccer community who have been disciplined.  The US Center for SafeSport's Database includes all coaches from within the Olympic Sports Movement.
---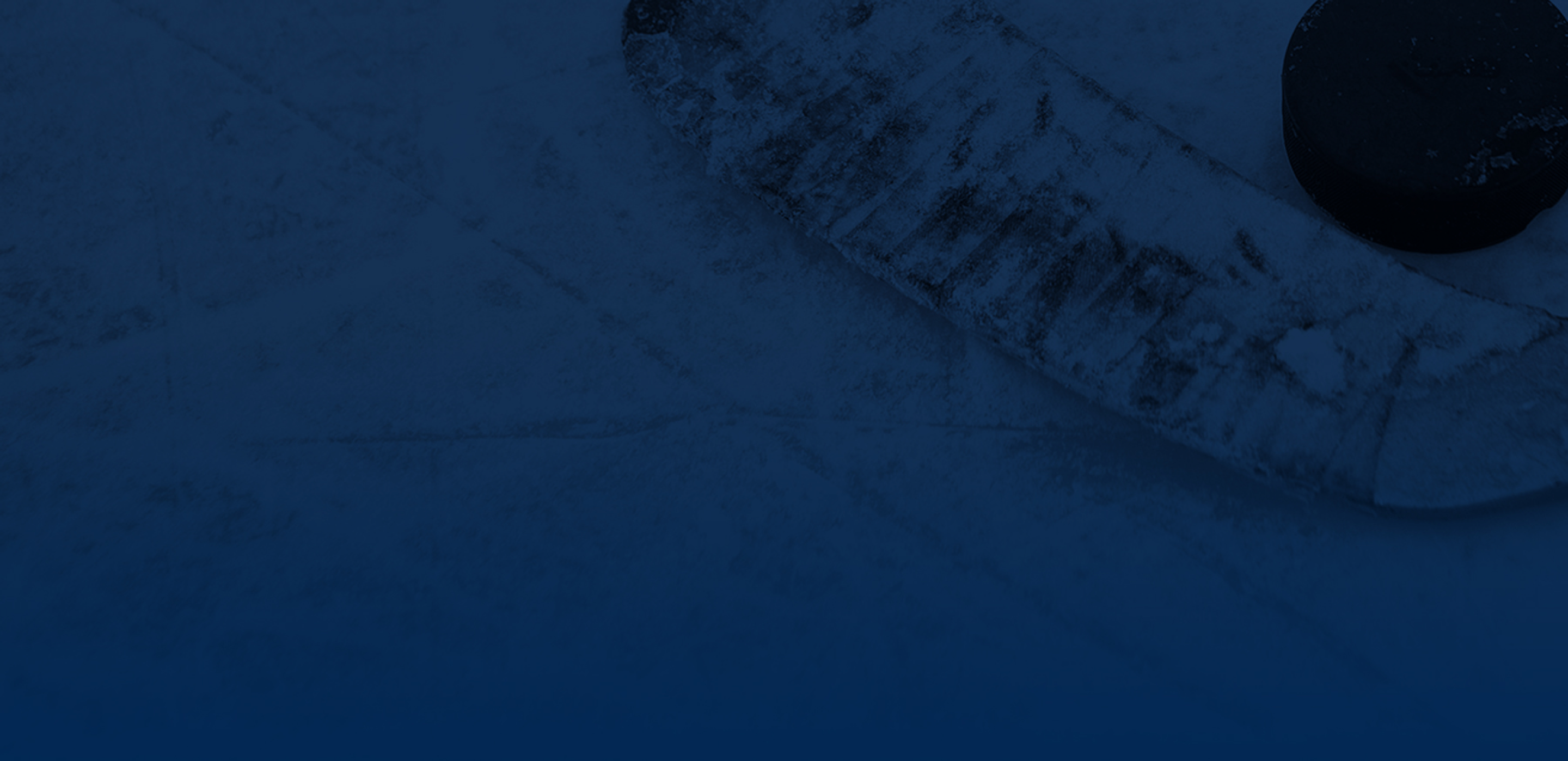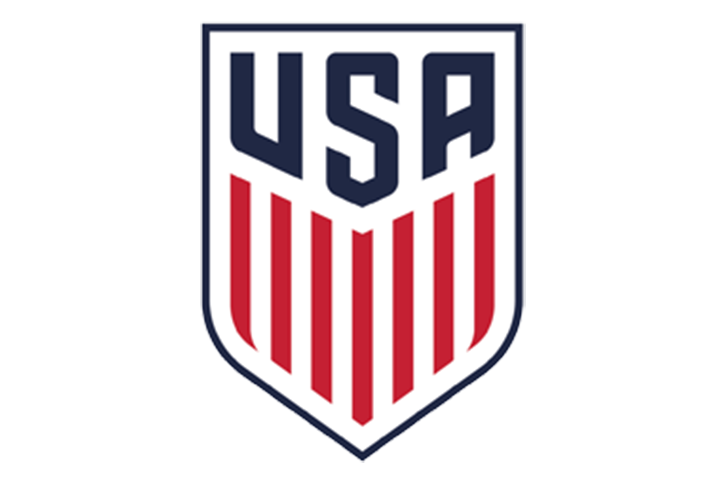 U.S. Soccer Integrity Hotline
U.S. Soccer Integrity Hotline (312) 528-7004 or click the link below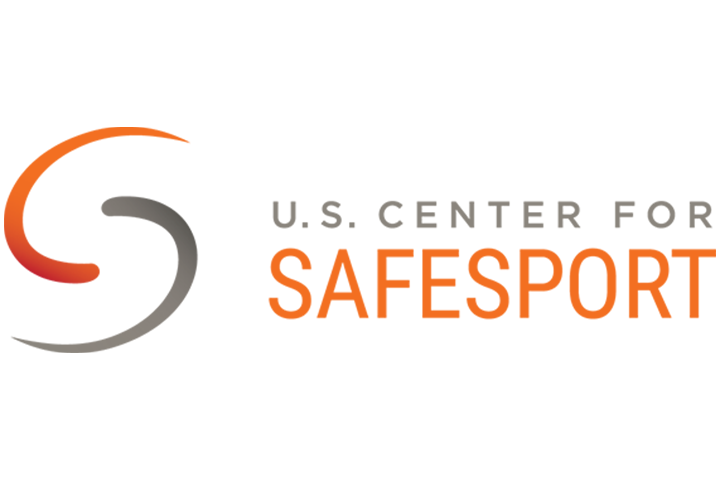 Safesport Training
The U.S. Center for SafeSport produces abuse awareness and prevention courses, with more than a dozen courses now available to all on our SafeSportTrained.org learning portal.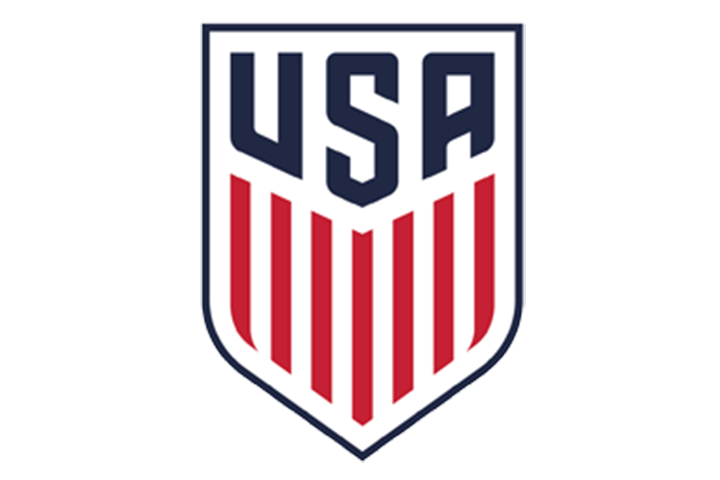 U.S. Soccer Participant Safety
Below, you will find policies implemented by U.S. Soccer to create and maintain this culture, as well as information about how to report concerns about any violations of law, policy, ethics or rules regarding U.S. Soccer and its staff, athletes, and organization members.
---
---